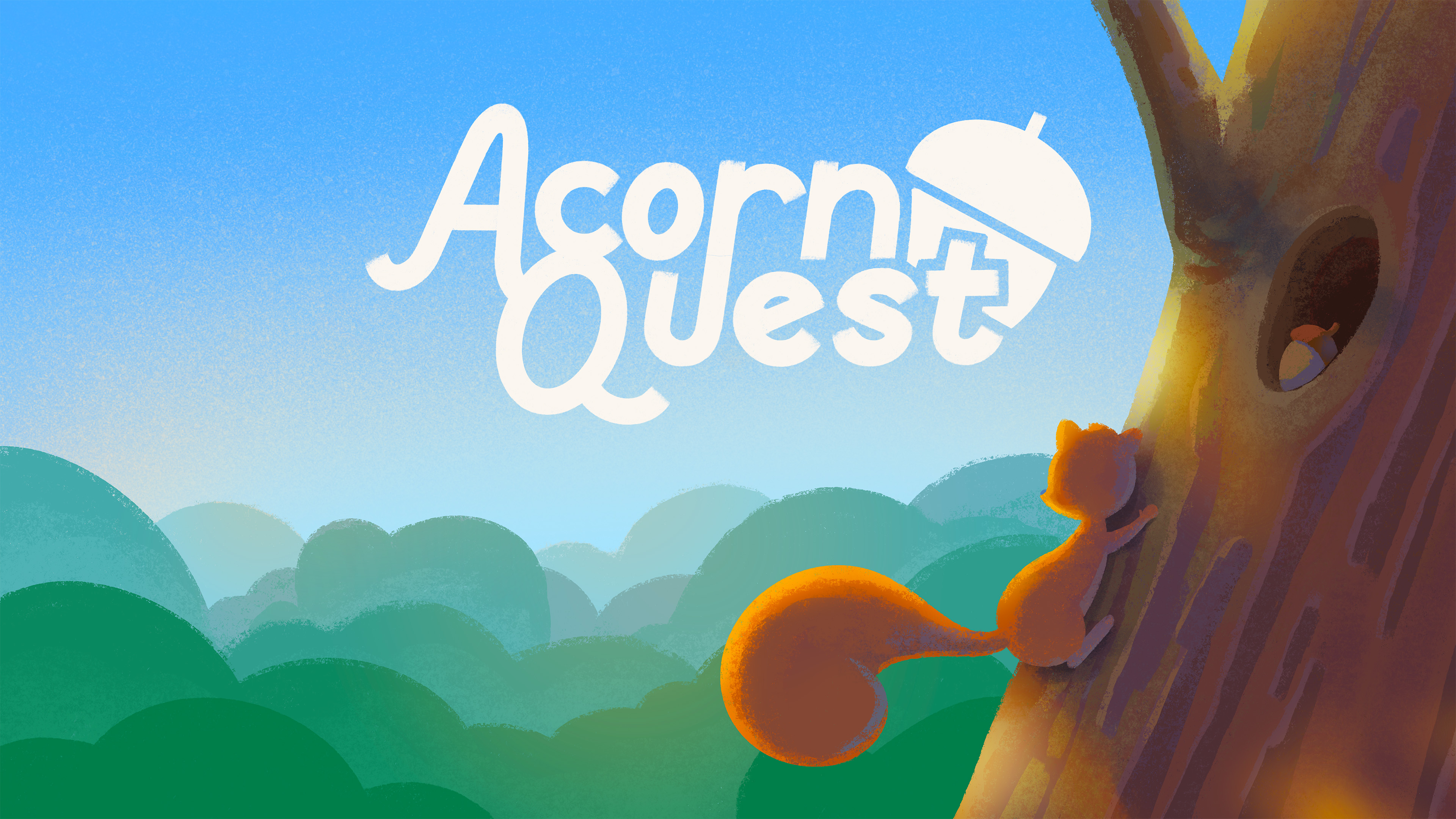 Acorn Quest
Acorn Quest is a fast, strategic game where you are stealing acorns and gaining powerups. You must dodge bird attacks in order to get to acorns and clear the level.

W A S D for movement
Click Berry to continue story
Collect the acorns while dodging enemies!

Launch in Fullscreen for optimal experience.

Henry, a 4th grader, created the concept for Acorn Quest.

Henry submitted his vision to the Celebration of Young Game Designers' Event organized by ASAP!.
His submission included descriptions of gameplay, design goals, wireframes, character sketches, and plot details.
As a result of his submission being a selected entry, our team got together for a game jam and developed a game based on his designs!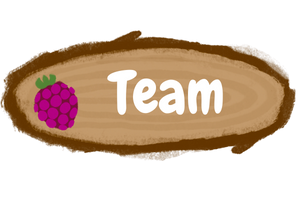 Erica Lee - Visual Designer/Artist

Henry Dotson - Programmer/Designer

Laura Tallardy - Artist/Animator

Michael Berthaud - Programmer/Designer

Rachel Heleva- Producer/Programmer

Yiyi Zhang - Team Lead/Artist


Music is Game Bundle 2 - Retro.zip by Kevin MacLeod
Link: https://incompetech.com/music/packs.html
License: https://filmmusic.io/standard-license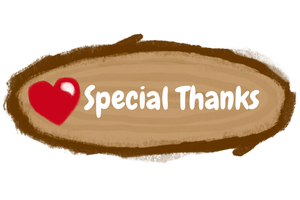 This project wouldn't have been possible without the amazing organizers at ASAP!. Learn more about their organization here and their Celebration of Young Game Designers here.
This game is dedicated
to all of the kids that survived the COVID pandemic over the years.
The build at the top of the page is the full, complete, and polished version of the game jam game we worked on. It involved several hours of work done beyond the end time of the game jam because our team of professional artists and developers felt a personal passion and desire to make the game as polished as it could be.

The AQ Build here at the bottom is the "frozen in time" build that we pushed out in the final minutes of the game jam, and reflects what we were able to achieve within the set time parameters of the jam.

Comments
Log in with itch.io to leave a comment.
super cute game and stunning art!
Thank you so much Starling! We had a ton of fun making our young game designer's epic squirrel adventure come to life.
really cute artstyle!
sometimes the acorns spawned inside the birds nest. But thats ok, great concept of a game!